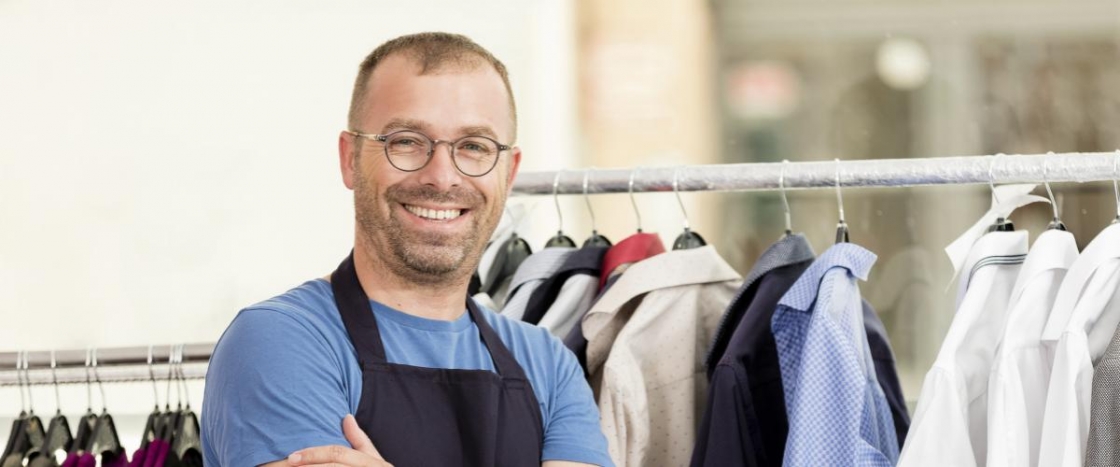 Self-Insured Workers' Compensation Fund
Why Insure with Michigan Cleaning Fund?
The potential for a significant return of profit back to its members is reason enough to insure with the Michigan Cleaning Fund, but there's more! 

Fund members also receive:
Competitive Rate
Due to better risk selection. Only those with a proven record of low losses qualify!
Safety & Loss Control Services
Specifically designed for the cleaning industry.
Better Claims Service
Settlement authority rests with the Fund. The decision making board is comprised of members, just like you!